"Gratitude should go forward, rather than backward. In other words, if you carry the message to still others, you will be making the best possible repayment for the help given you." - Bill Wilson, Co-Founder A.A.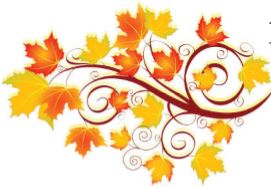 The purpose of the Gratitude Dinner is to bring AA members together so that they may show their gratitude by sending the financial proceeds of the dinner to General Services in New York to help carry the message of Alcoholics Anonymous worldwide. Additionally, the committee undertakes both to encourage involvement in service at the District level and to demonstrate our gratitude to a Higher Power and to Alcoholics Anonymous for our sobriety.
Click here to contact us for more information or with any questions.