Sub-District Map (with Boundaries)
Welcome to the District 9 Interactive Sub-District Map!
How to use the map?

      Click this icon in the top right corner to view the map in a full-screen pop up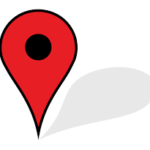 Click any of the colored pin points on the map to view the meeting location and details.
      Click this icon in the top right corner to share this map